Kawaii coloring pages for girls are a fun way to spark creativity in both kids and adults. These pages feature cute Kawaii girl characters that everyone can enjoy. So, whether you're a child or an adult looking for a peaceful and relaxing activity, these coloring pages are perfect for you.
My girls and I just love them! They gave one copy to a friend for her birthday, and, I can't tell you how much that little girl was happy about it. There is something magical in these cute anime girls.
The Kawaii style of the girls makes these pages even more attractive to color, with their big eyes and cute features. Coloring is therapeutic and can help de-stress in any age group.
With a variety of pages to choose from, whether it's a single coloring page or an entire coloring book, kawaii coloring pages for girls are sure to provide a great way to unwind and have some fun.
Free Kawaii Coloring Pages for Girls
You can download these sheets one by one, or find them all in a link below and download all, so you can develop your creativity whenever it suits you.
Also, there is a BONUS coloring book at the bottom with 42 Kawaii coloring pages!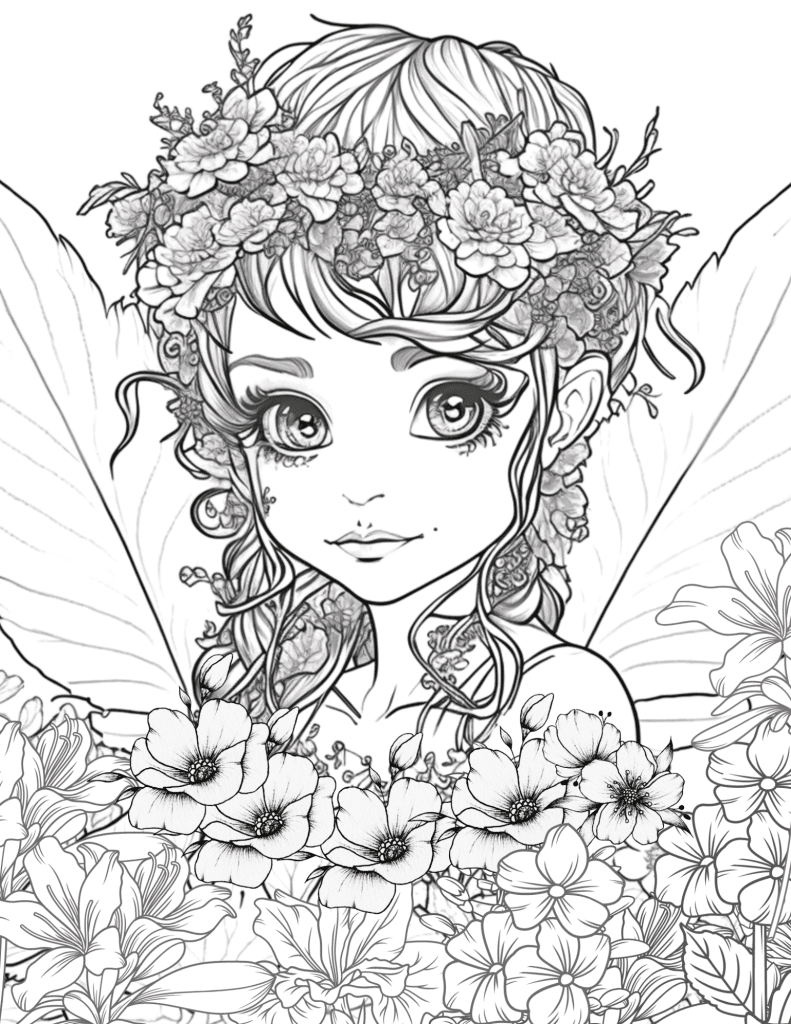 Arent these anime girls coloring pages unique and adorable?
Bonus Free Cute Coloring Book for Girls!
If you liked the coloring sheets above, you will also love this Free printable anime girls as well. Your kids will enjoy them, trust me.
Did you know that drawing and coloring have many benefits for kids and adults?
In this book, you will find 42 pages of:
Cute kawaii unicorns
Sweet anime girls
Kawaii kittens
And more
More freebie printables for you:
How to Draw Kawaii Girl for Beginners?
These days you don't really need to be an artist to learn how to draw. There are true artists all over the internet that provide amazing tutorials and teach us how to draw!
This is an amazing Kawaii girl drawing tutorial made by Draw So Cute. Her tutorials are so simple to follow, my girls love her!
** DISCLAIMER: This post may contain affiliate links. This means I may earn a small commission if you buy something via my links. All thoughts and opinions are my own. I always support only products that I truly love and use.
Kawaii Coloring Book as a Gift
Your kids can download these FREE books to give a meaningful gift to their friends.
Or, if you want to be unique and original, buy Kawaii coloring books online, and truly surprise your kids' friends.
These are best rated on Amazon:
Grab your favorite coloring tools and start adding some kawaii girl color to your life!
Want to save these printables for later?
Pin it!